Make Our Mission
Your Mission
The stories told in Team Rubicon, a Roku Original represent just a small percentage of the work we do worldwide.
For more stories of impact and the latest
updates follow us on social @TeamRubicon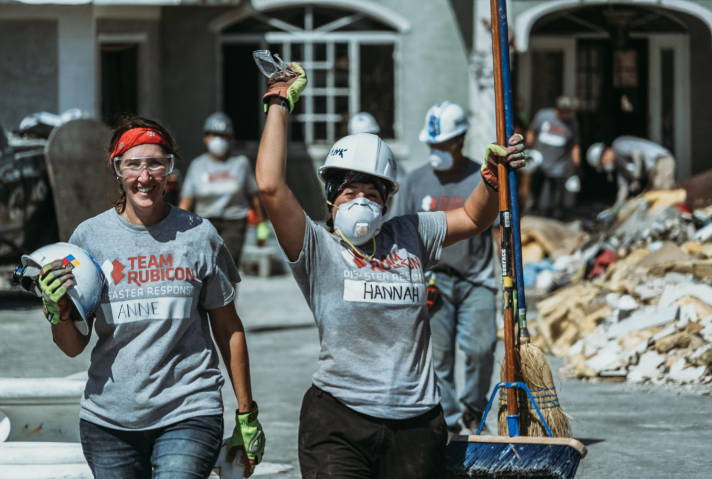 Volunteer With Us
Directly impact our mission as a Greyshirt volunteer, where you and your service-minded teammates will lift people and communities up when they are facing disasters and crises. Create a profile on Roll Call using the button below to learn more about training events and operations near you.
Sign Up
Donate
Your donations to our Ready Reserve Fund empower us to aid people during tough times. This fund allows us to act swiftly, provide direct aid, and assist families and individuals when they need it most.
Donate Now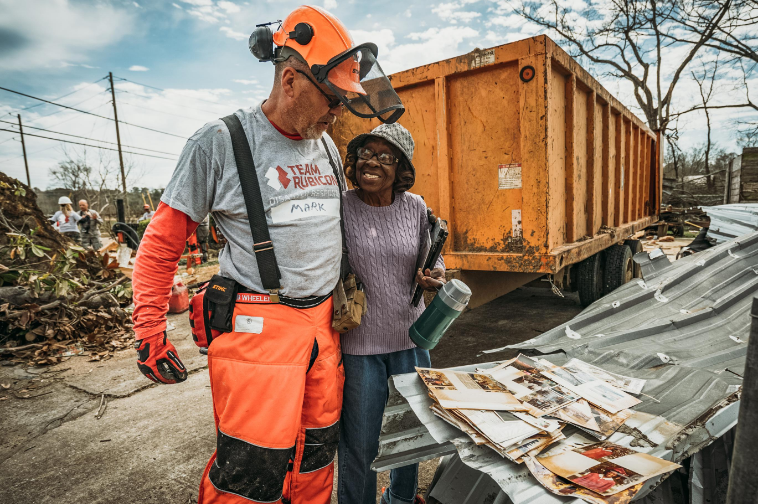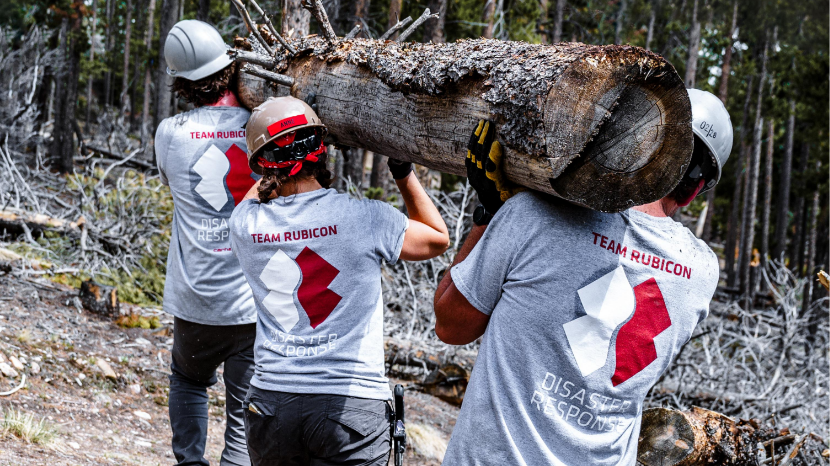 Become a Brand Partner
Align with us, amplify our mission, and power even more operations - if you're a company with serious reach, a cause-oriented culture, and a drive to do good, brand partnerships are your path to impact.
Learn More
Stay up-to-date with Team Rubicon's mission and discover how you can make an impact by subscribing to our newsletter